White Fund's board of directors is chaired by an independent director who specialises in the life sciences sector. The other directors and observers represent the fund shareholders.
White Fund's board of directors makes investment and disinvestment decisions based on the proposals of the executive committee.
The board of directors meets 4 times per year or on an ad-hoc basis, as required.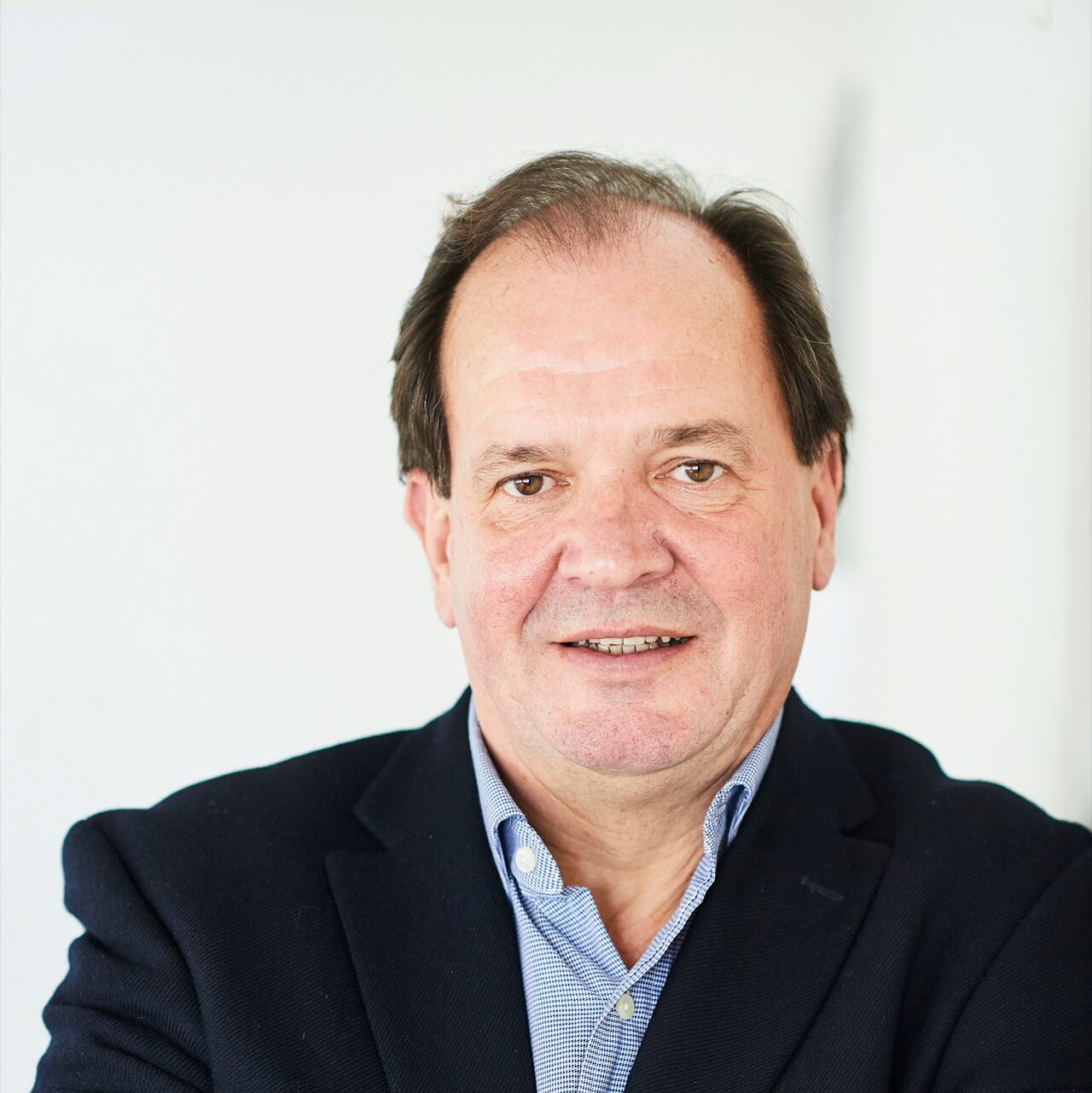 MICHEL BAIJOT
Chairman of the board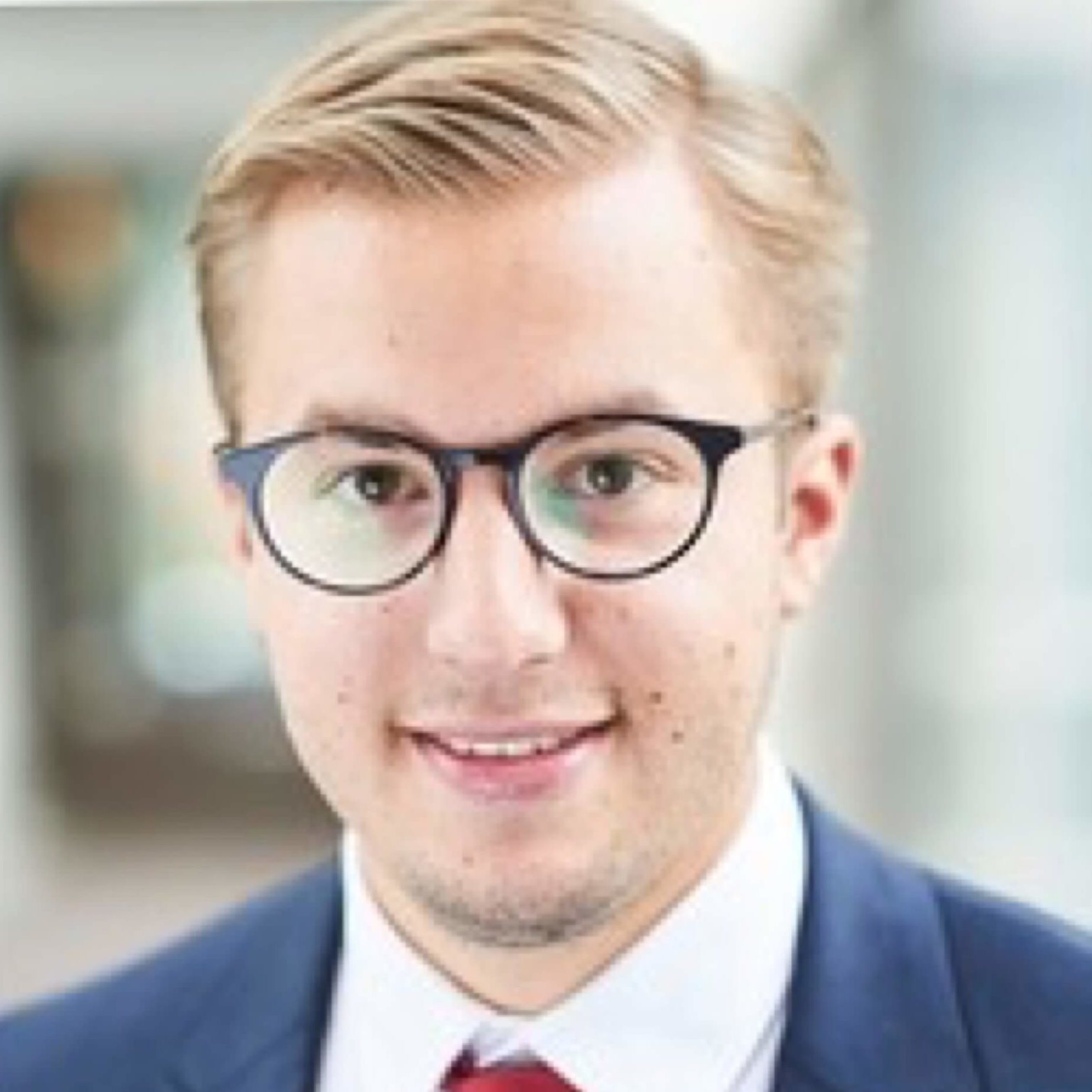 PIERRE MERCENIER
Director
(OGEO FUND)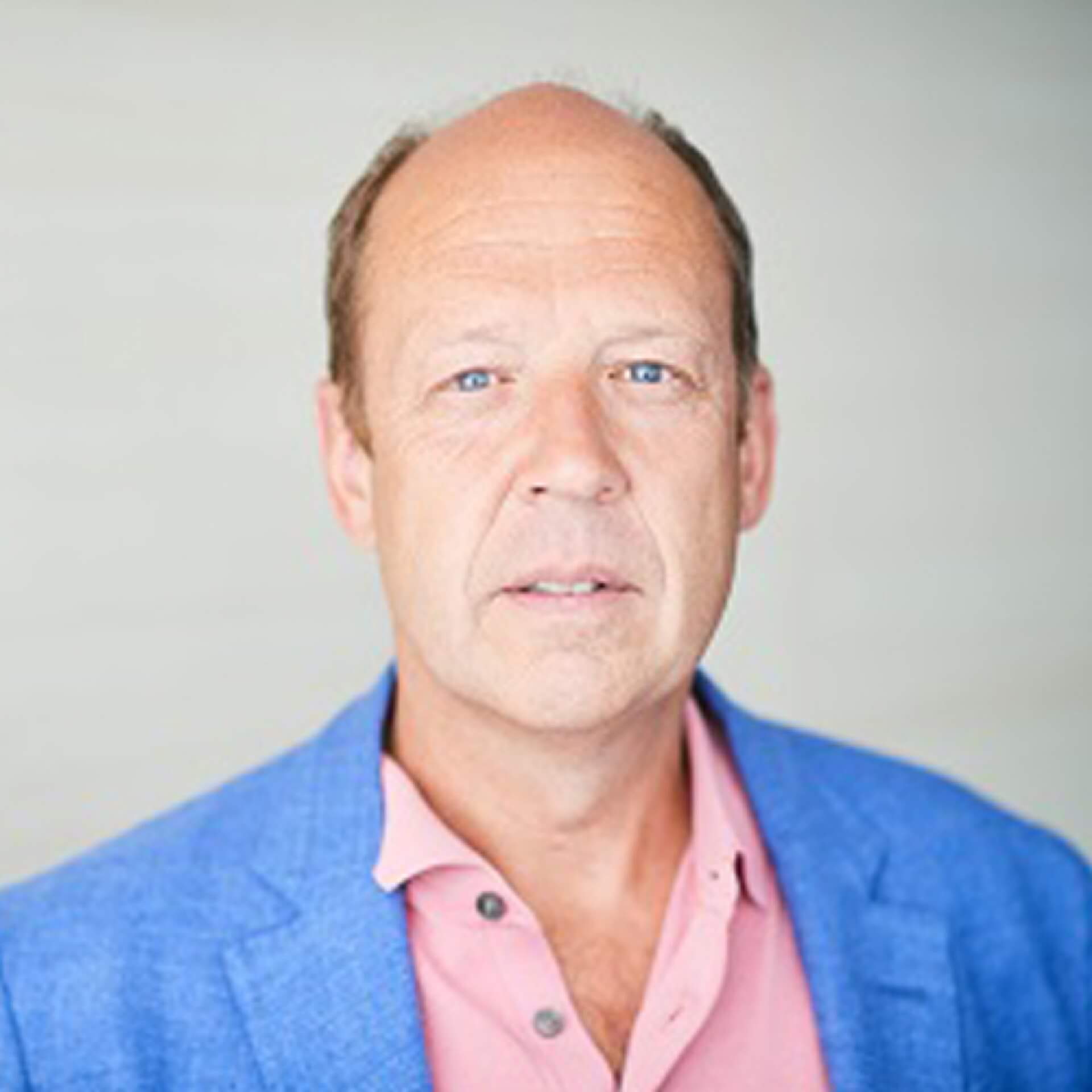 FRANCOIS FONTAINE
Director
(SFPI-FPIM)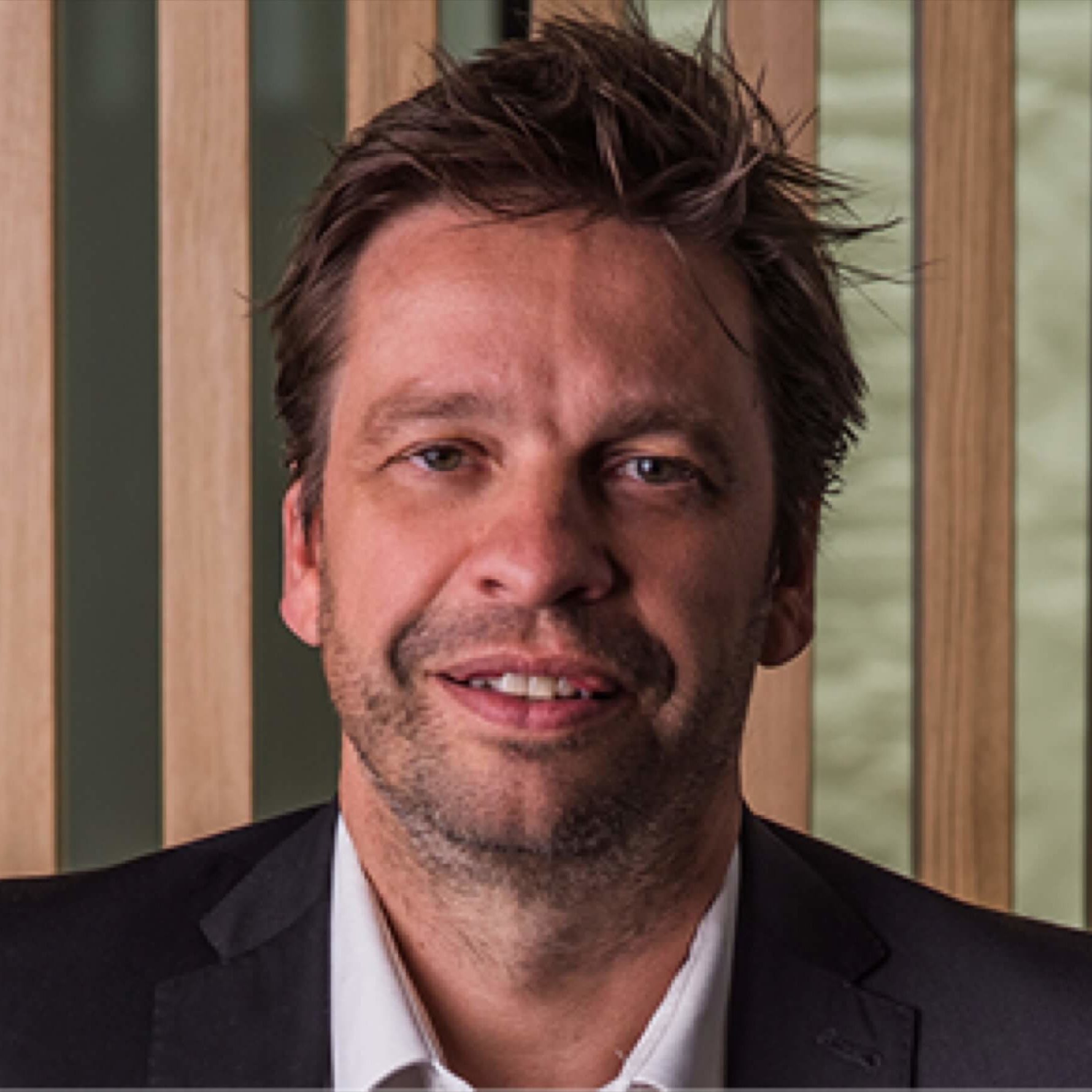 GAETAN SERVAIS
Director
(Noshaq)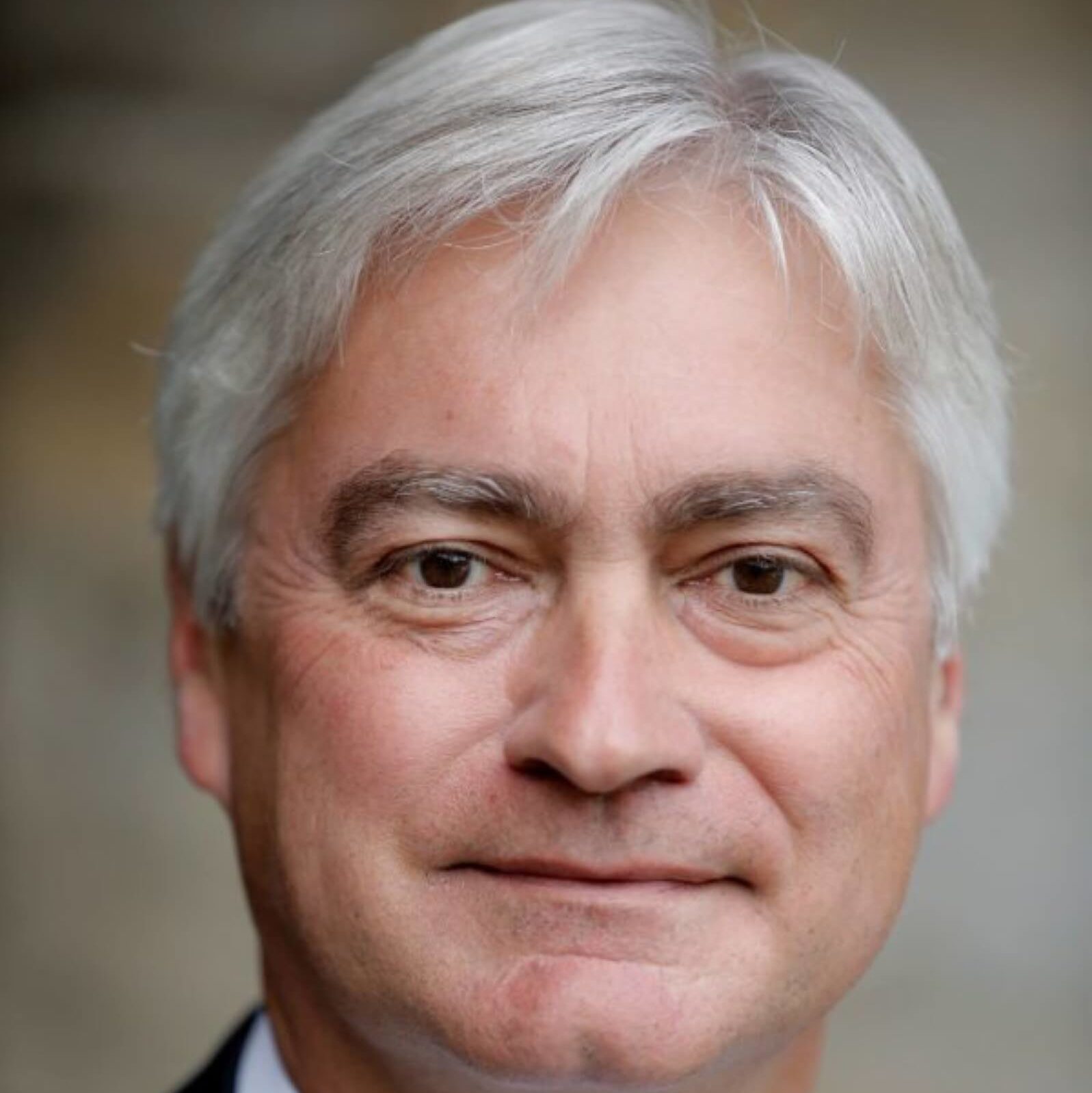 JOS VANDERSLOTEN
Director
(Invest4Jobs)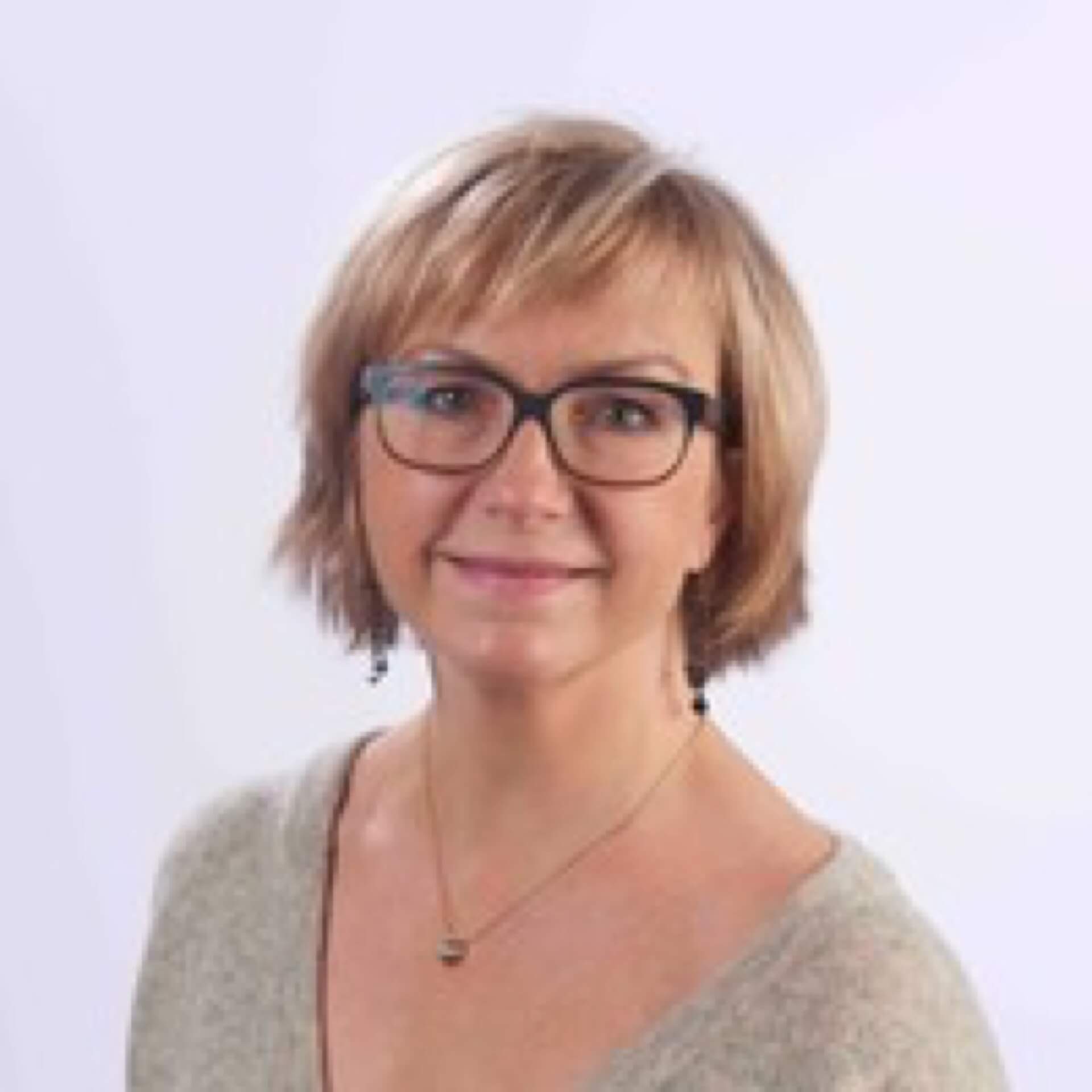 ISABELLE DEGAND
Observer
(CHU Liège)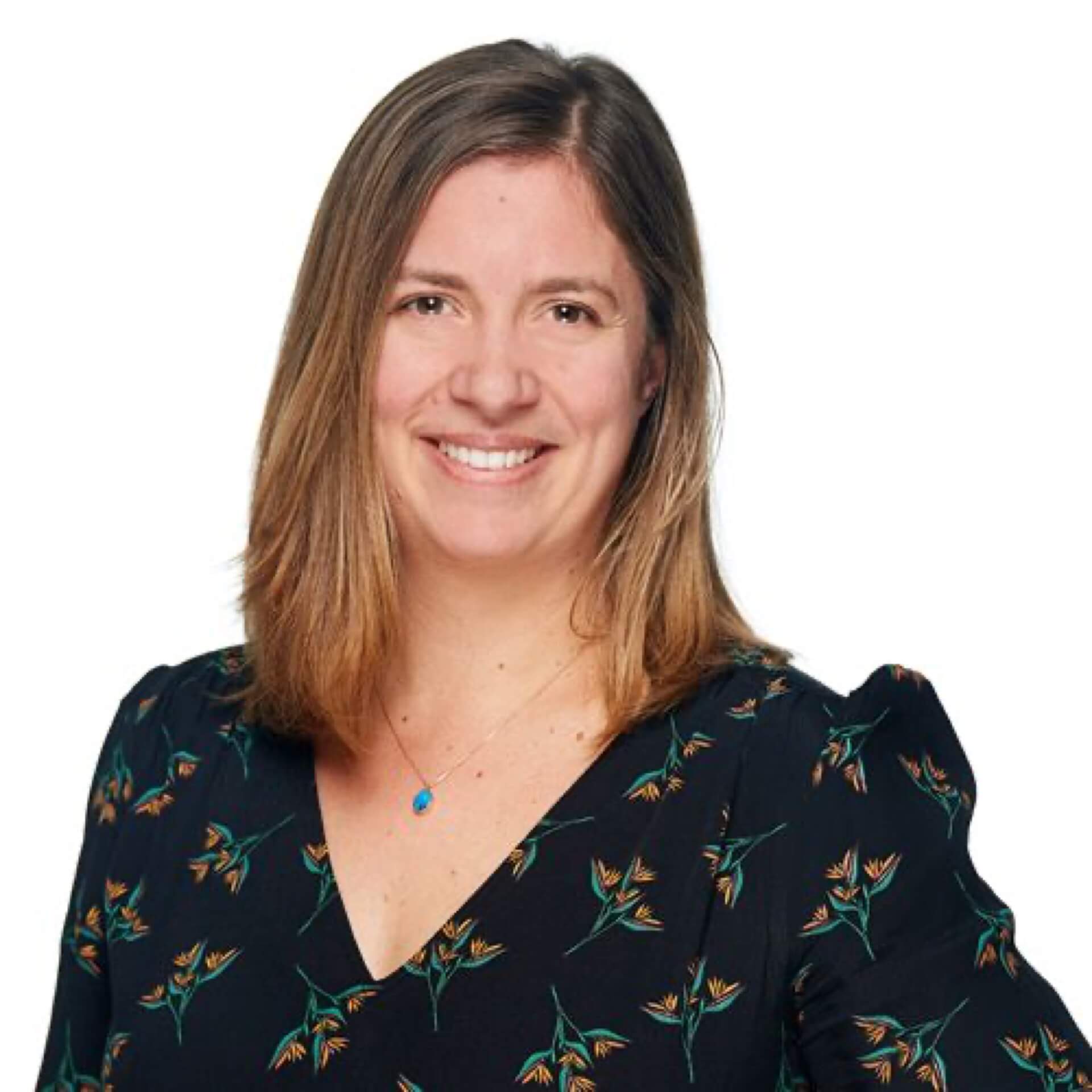 MATHILDE LEVY
Observer
(Finance & Invest. Brussels)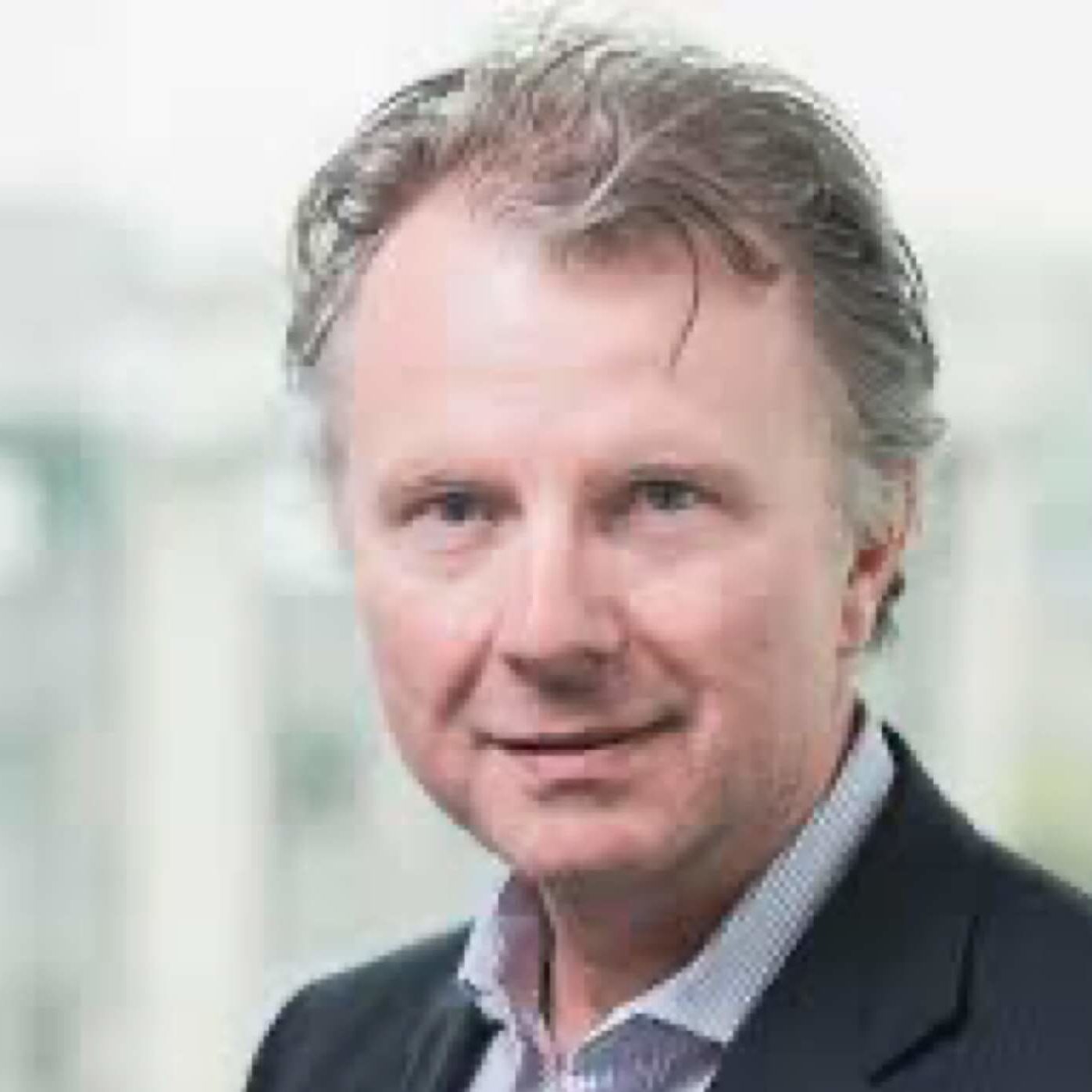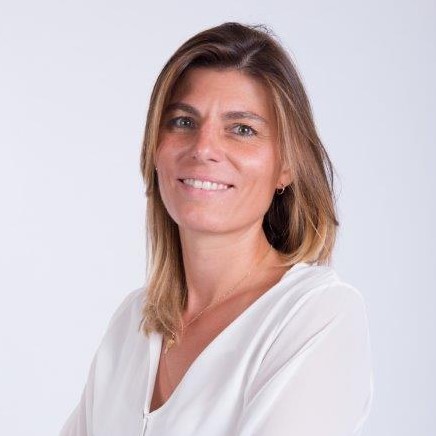 CLAUDE MELEN
Observer (Solidaris)
The executive committee consists of four professionals from the investment and life sciences sectors. The executive committee analyses all investment opportunities and manages shareholdings.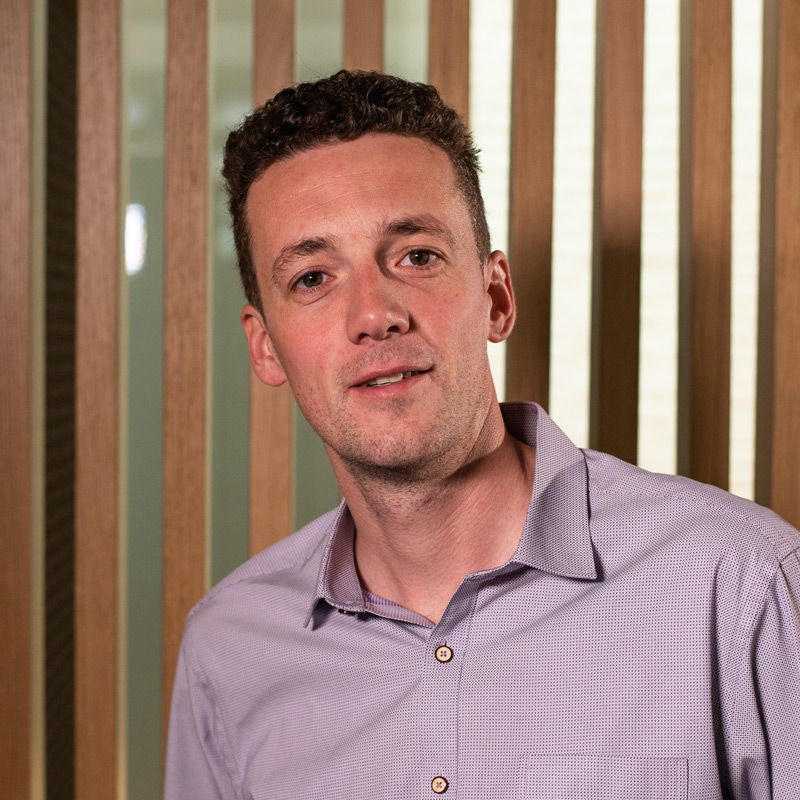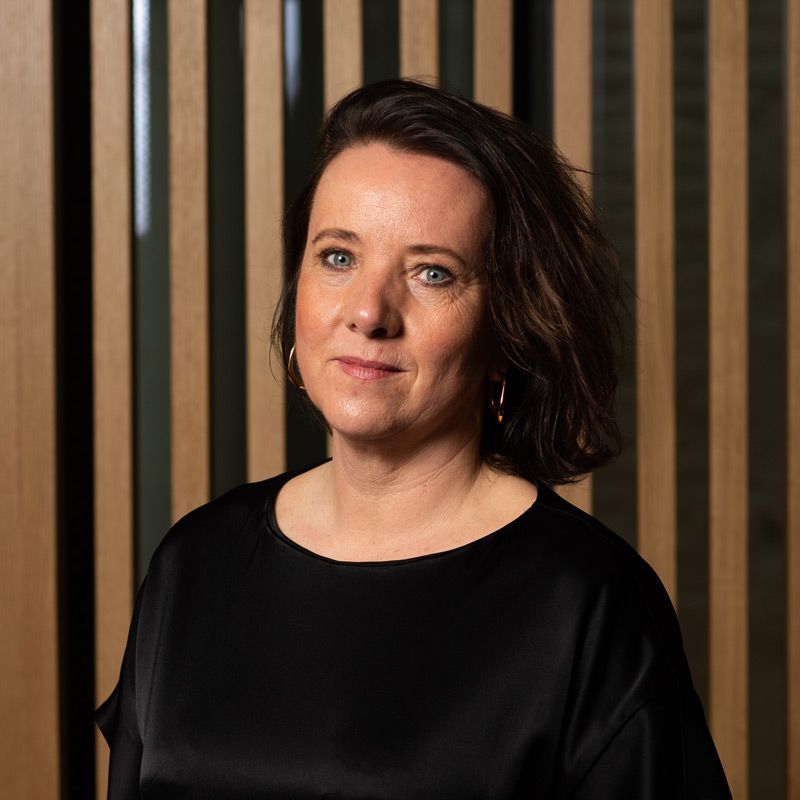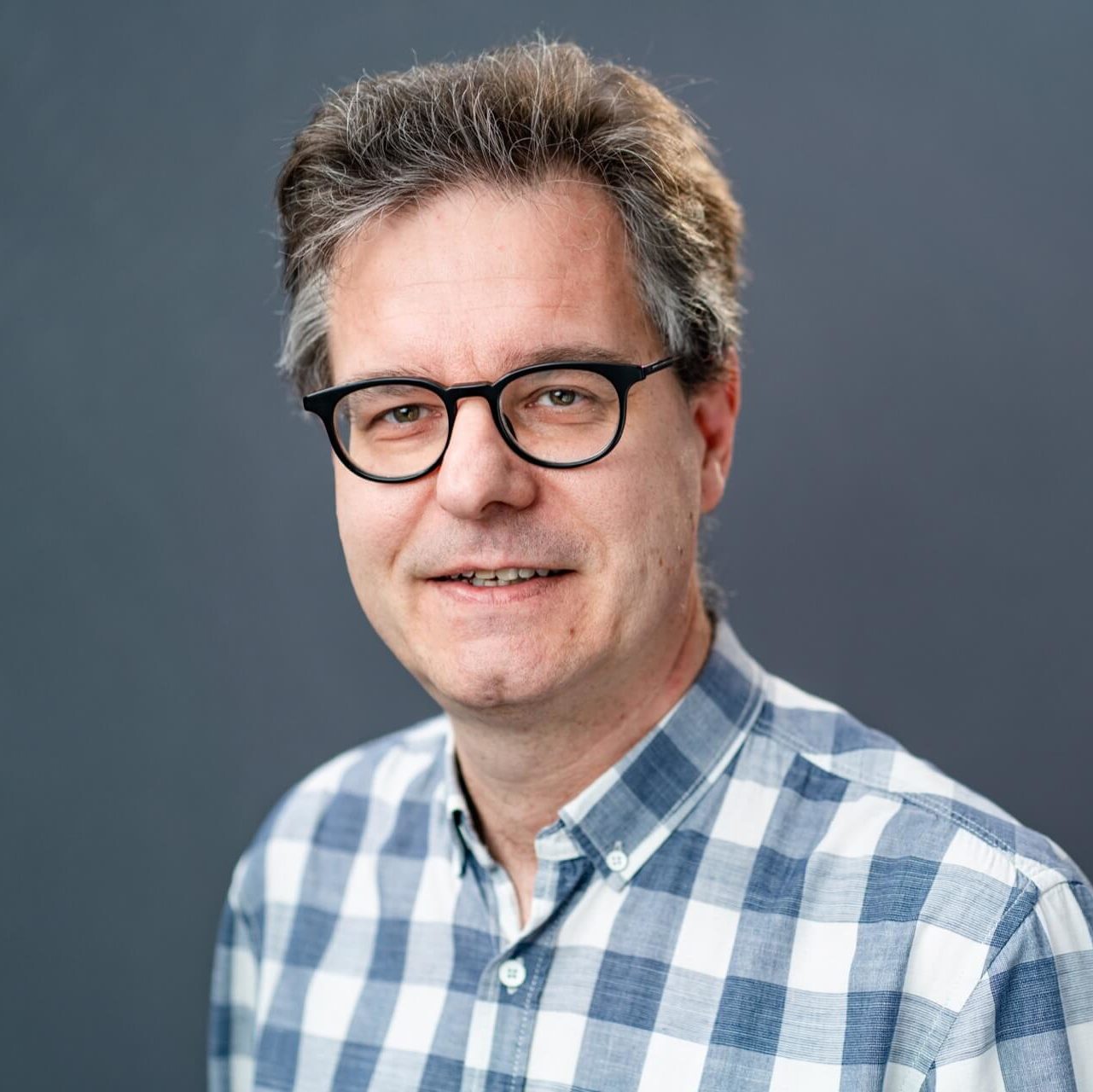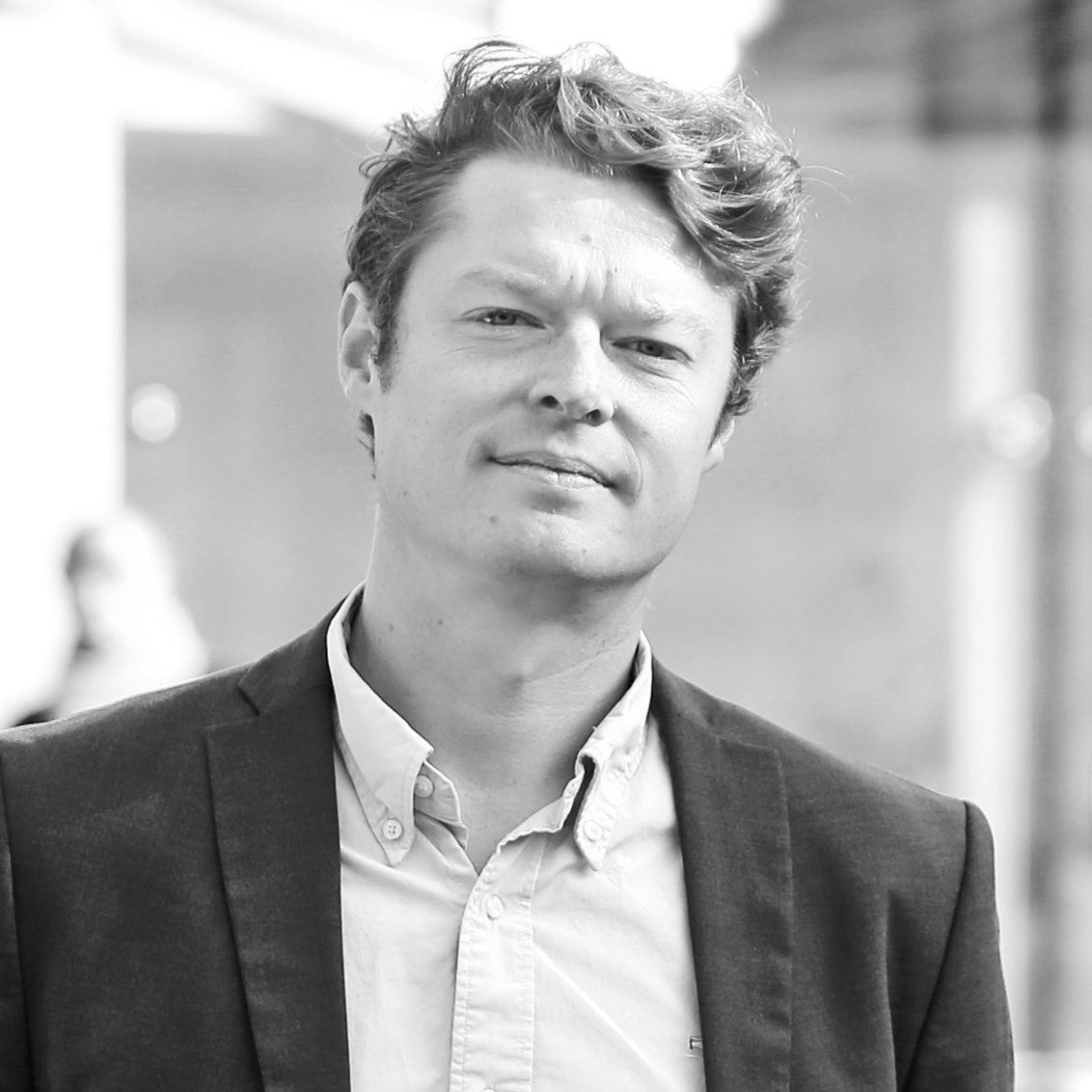 The team at White Fund also includes experts from the medtech sector and a highly experienced legal, administrative and financial team. White Fund has also entered into a close partnership with Noshaq, which enables it to benefit from all the transversal skills that help it to function effectively.